Susan Leighton
The 70's were a turbulent era. Our country was pulling out of the Vietnam War, President Richard M. Nixon was starting his second term, gas prices were on the rise and the economy was spiraling out of control.
Then a scandal occurred that shook our government to its very core. In June of 1972, the Democratic National Committee headquarters in the Watergate Office Building was burglarized by members of Nixon's re-election campaign.
A cover up was in full swing. However, that endeavor was soon thwarted with the help of an anonymous informer known as "Deep Throat". Unfortunately, all of the President's indiscretions (featuring illegal wiretapping) came to light resulting in the beginning of the impeachment process. However, before that could happen, Nixon resigned and the rest is history.
Director Dan Mirvish's latest indie effort, 18 ½ takes place during the Nixon administration. The storyline focuses on the famous gap in the "Watergate" tapes. At that time, recorded audio documenting Oval Office meetings and telephone calls were commonplace and started with FDR's presidency.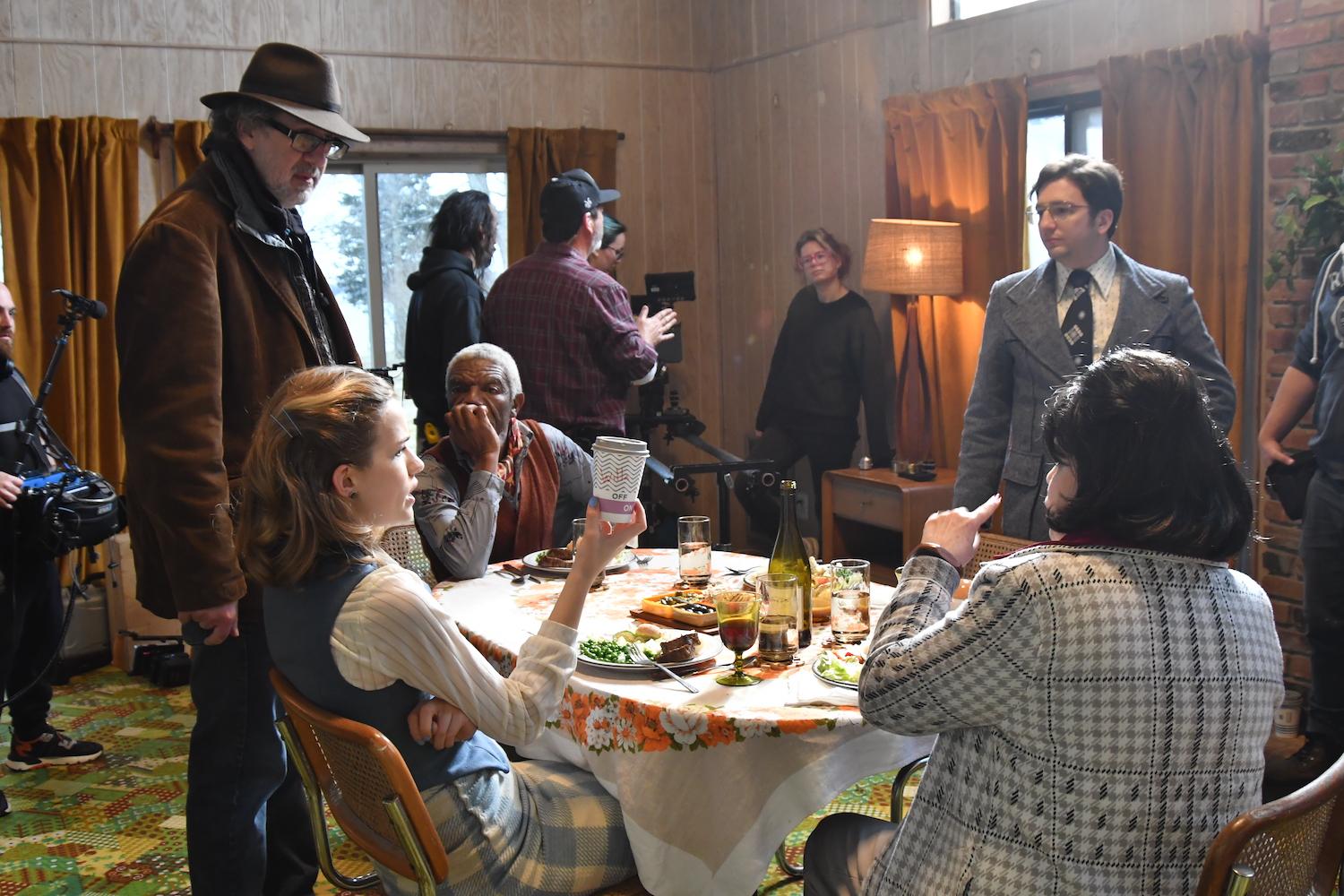 It was believed that the missing 18 ½ minutes contained proof of Nixon's involvement in the Watergate cover-up. This is why everyone wanted to get their hands on the tapes.
Segue to Mirvish's movie where a White House transcriber named Connie (played by Scream: The TV Series actress, Willa Fitzgerald) manages to acquire the elusive gap in the Nixon tapes. Armed with this potentially dangerous knowledge, she teams up with Paul (John Magaro) who just so happens to be a journalist to try and figure out what to do with this explosive information.
Of course, nothing goes as planned and the two find themselves holed up at the Silver Sands Motel during off season with the incriminating evidence that supposedly no one knows exists, or do they? What ensues is a darkly humorous thriller full of suspense and laughs.
Horror fans will be extremely happy to know that several icons of the genre are involved in this venture. Bruce Campbell voices President Nixon. Listen closely because he can be heard throughout the teaser trailer.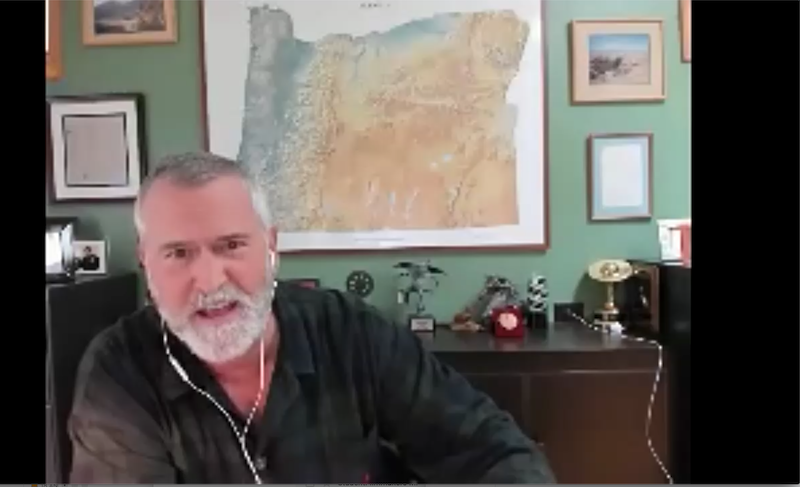 In an interview with Diabolique Magazine last year, Mirvish explained why he felt Campbell was the definitive choice to play an iconic former leader of the free world:
"There's a lot of Nixon in the film, it's a pretty substantial role. I didn't want a mimic of him. I wanted an actor playing Nixon. We got that with Bruce. He sounds like Bruce Campbell as Nixon which is exactly what I wanted. If we just wanted Nixon, we could have gotten Rich Little who is still alive and who does an impersonation of the former President. Having someone like Bruce, a real actor with the strength of his personality and his character behind the role you get those elements of absurdist humor that were in the script to come out with his performance. Bruce was perfect for that. It's a real subtle comedy. He still has that gravitas and voice to his character that works for the absurdity of Nixon. We were lucky to have him."
In addition to Campbell, Ted Raimi is along for the ride lending his vocal talent to his portrayal of General Alexander Haig and believe it or not, Lloyd Kaufman, the head of the legendary Troma Films even has a part in this production.
The film also stars Jon Cryer and veteran thespians Vondie Curtis-Hall and Richard Kind. 18 ½ will be premiering at the Woodstock Film Festival on Oct. 2. The best part, you can buy tickets to see this film and stream it from the comfort of your living room anywhere in the United States. Click on this link to purchase your pass.