Susan Leighton
Yesterday on Twitter, Evil Dead Rise director Lee Cronin told horror fans everywhere that production on the latest installment in Sam Raimi's franchise has begun in New Zealand. Anticipation for this film has been off the charts since last year when Bruce Campbell told Diabolique Magazine the feature's official title and also that it would be "A whole new ballgame. No more cabin in the woods."
As with any new endeavor in Hollywood, actual information on the film has been breadcrumbed to keep potential viewers wanting more details. Here is what we know so far:
Fortunately, Cronin and his leading actors have dropped a few hints as to what fans can expect from this latest Evil Dead venture on social media featuring some behind the scenes pictures.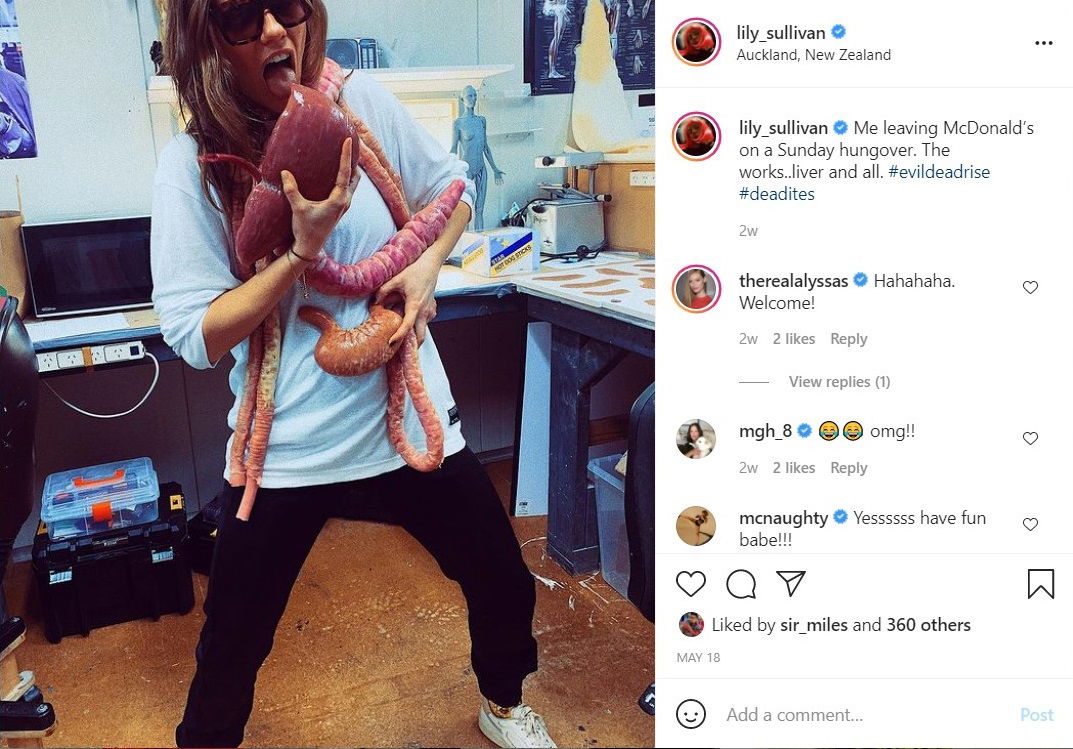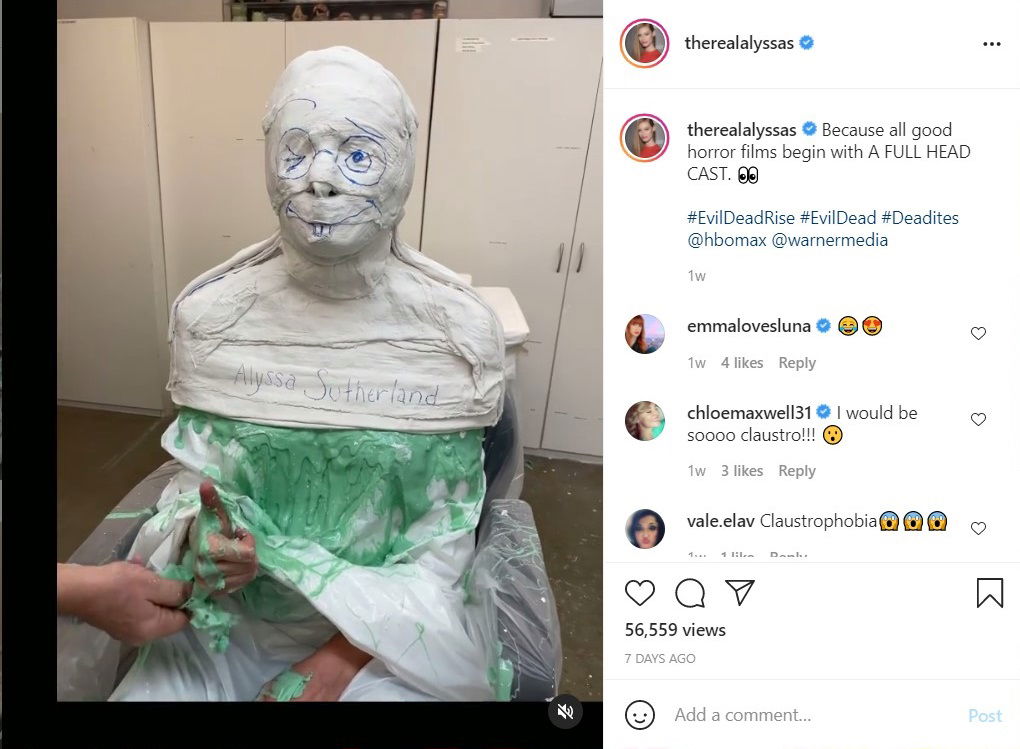 So, judging by these photos, we can infer that the gore quotient will definitely be up to Sam Raimi standards and that one of the sisters might become possessed.
Until Evil Dead Rise is given a release date, fans should follow Lee Cronin on Twitter, Alyssa Sutherland and Lily Sullivan on IG. We suspect there will be more insights into the film on the horizon.