Susan Leighton
Severin Films known for its brilliantly eclectic collection of niche titles is going to make every giallo lovers' dreams come true. Alejandro Jodorowsky's experimental avant-garde masterpiece, Santa Sangre is now being offered on 4K UHD.
This sexually charged, psychological thriller about an institutionalized young man named Fenix is very reminiscent of Psycho, if it would have been directed by Dario Argento.
The nightmare begins after Fenix visits his city's red-light district triggering haunting memories of a past traumatic event in his life. His father, Orgo, who was a knife-thrower in the circus had an affair with another performer, the Tattooed Woman. After Fenix's religious zealot mother, Concha finds out, (she just happened to be the head of a cult known as Santa Sangre) she promptly castrates her philandering husband with acid.
Enraged, Orgo takes revenge on her by hacking her arms off before slitting his throat. Of course, this horrific flashback prompts Fenix to escape from the asylum.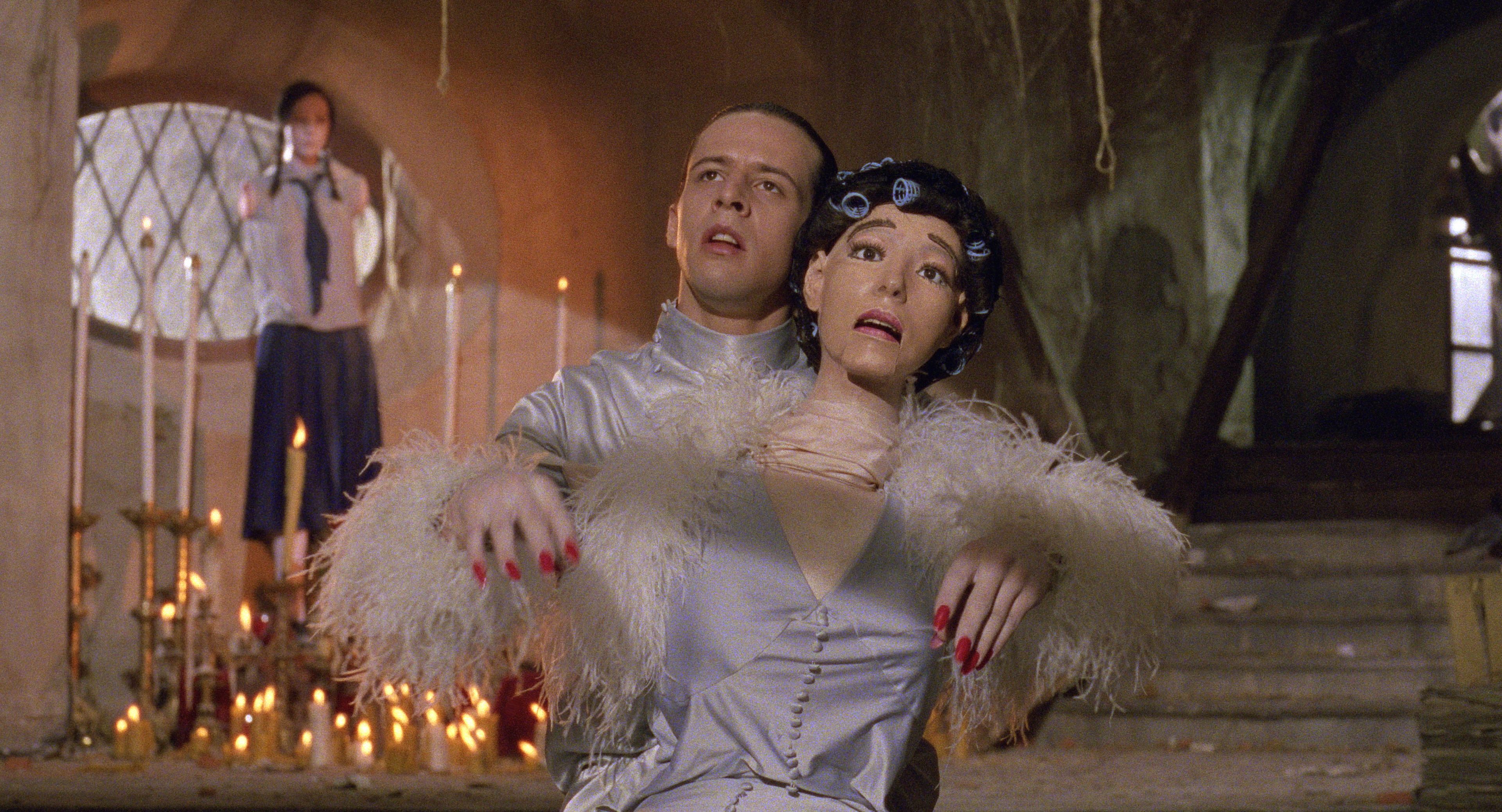 In a hallucinogenic state, he believes that he has reunited with his dead mother and "together" they go on a murderous, gory rampage bloodily dispensing of any woman who threatens their tightly knit bond.
Fans of this film will enjoy Severin's 4 Disc Deluxe Edition of Jodorowsky's production which includes 8 hours of archival and all new special features. Here is a list of what collectors can expect:
Discs One (UHD) and Two (Blu-Ray): Feature, Trailer, Deleted Scenes & Jodorowsky Restoration Featurette
Audio Commentary with Alejandro Jodorowsky and Journalist Alan Jones
New Blood - Alejandro Jodorowsky on the restoration of SANTA SANGRE
Deleted Scenes with Optional Director Commentary
Theatrical Trailer
Disc Three (Blu-Ray): 'Forget Everything You Have Ever Seen' & Special Features (New & Archival)
FORGET EVERYTHING YOU HAVE EVER SEEN: The World of Santa Sangre -- Feature length documentary with Co-Writer / Director Alejandro Jodorowsky, Actors Axel Jodorowsky, Blanca Guerra, Thelma Tixou, Sabrina Dennison, Adan Jodorowsky, Elenka Tapia, Teo Tapia, Co-Writer Roberto Leoni, Composer Simon Boswell, Tattoo Designer Sergio Arau and Unit Publicist Greg Day.
Like A Phoenix - Interview with Producer Claudio Argento
Holy Blood - Interview with Cinematographer Danielle Nannuzzi
Mexican Magic - Interview with Executive Producer Angelo Iacono
The Language of Editing - Interview with Editor Mauro Bonanni
Innocence in Horror - Interview with Screenwriter Roberto Leoni
Santa Sangre 30th Anniversary Celebration at Morbido Festival, Mexico City
Goyo Cárdenas Spree Killer - Documentary on the Real-Life Inspiration for SANTA SANGRE
Jodorowsky 2003 Interview
Jodorowsky on Stage Q & A
ECHECK - Adan Jodorowsky Short Film
Simon Boswell Interviews Jodorowsky
"Close Your Eyes"- Simon Boswell Music Video
Disc Four (CD): Original Soundtrack
For fans of Eco-Horror, Severin is offering three drive-in classics in 2K.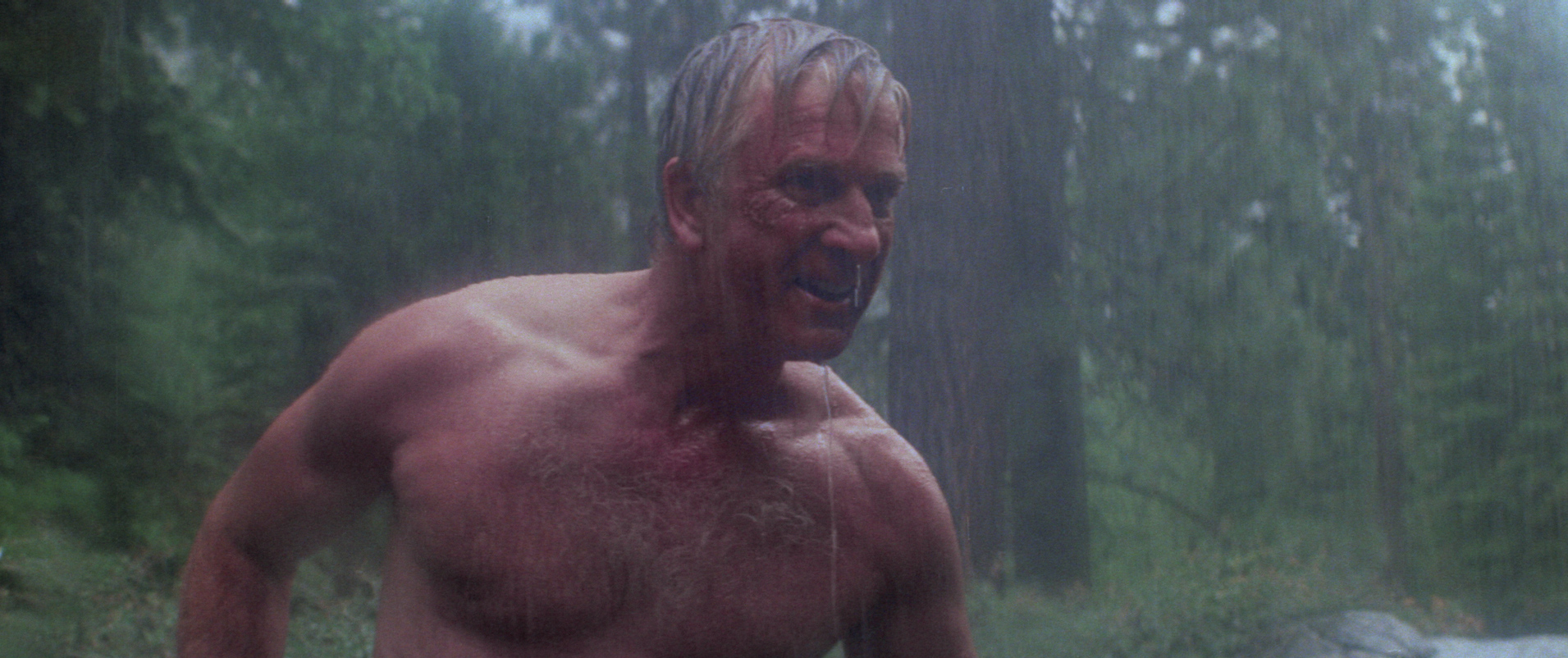 In Day of the Animals (featuring the legendary Leslie Nielsen, Christopher and Lynda Day George, Richard Jaeckel, Michael Ansara and Andrew Stevens), a hole in the Earth's ozone layer forms triggering a bloodthirsty feeding frenzy among the animal kingdom turning a group of overnight hikers into prey.
Special Features for Day of the Animals:
Audio Commentary with Lee Gambin, author of "Massacred by Mother Nature: Exploring the Natural Horror Film"
Animal Boy – Interview with Actor Bobby Porter
Against Nature – Interview with Actor Andrew Stevens
Unleashed – Interview with Stunt Coordinator Monty Cox
Something Was Out There: Day of the Animals 30 Years Later – Archival Making of DAY OF THE ANIMALS Featurette
Still Gallery
TV Spots
Trailer
MORE TBC
Grizzly from Film Ventures International is another well-known horror indie. When an 18-foot bear develops a taste for human flesh, it starts terrorizing a state park. Only Christopher George, Andrew Prine and Richard Jaeckel can stop the ursus arctos horribilis.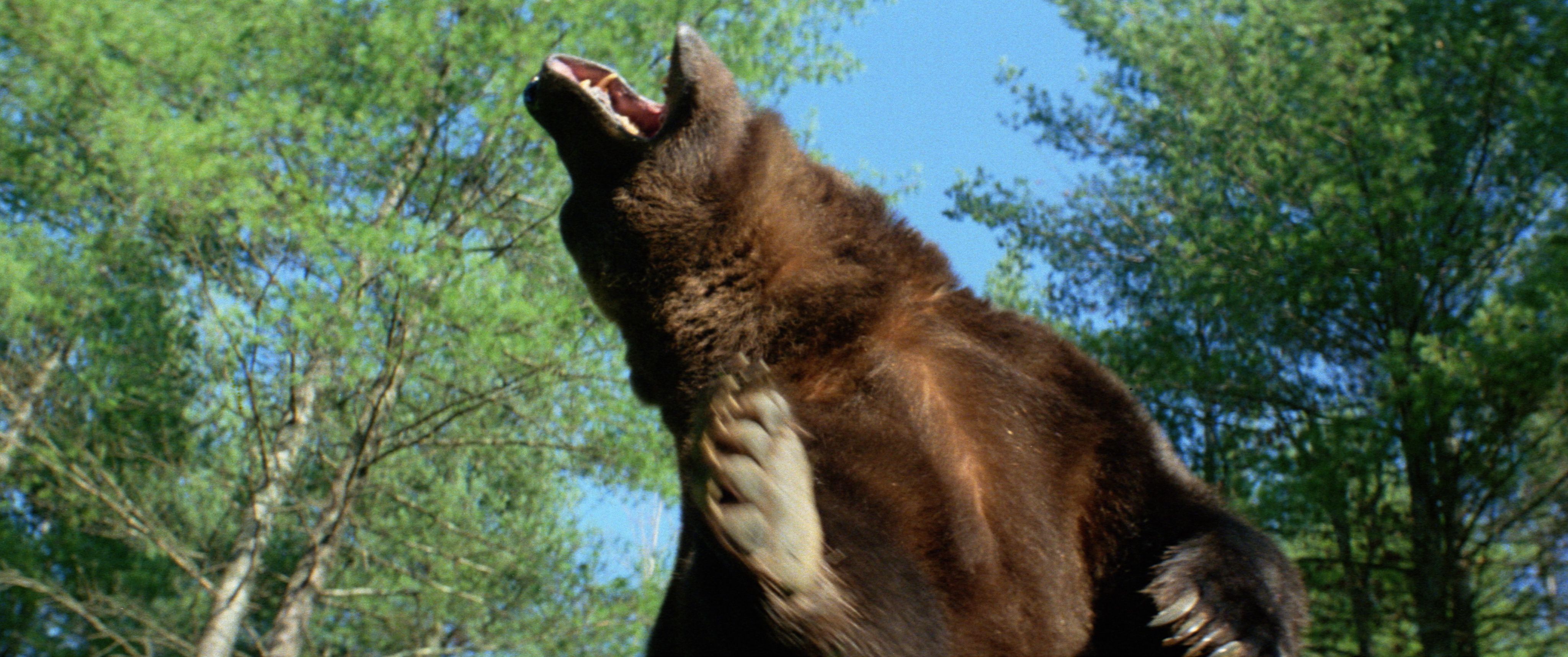 Special Features for Grizzly:
Audio Commentary with Mondo Digital's Nathaniel Thompson and Film Writer Troy Howarth
Towering Fury – Interview with Actor Tom Arcuragi
"NIGHTMARE USA" Author Stephen Thrower on William Girdler
Movie Making in the Wilderness – Vintage Behind-the-Scenes Making Of
Jaws with Claws – Archival Making of GRIZZLY Featurette
Radio Spots
Trailers
MORE TBC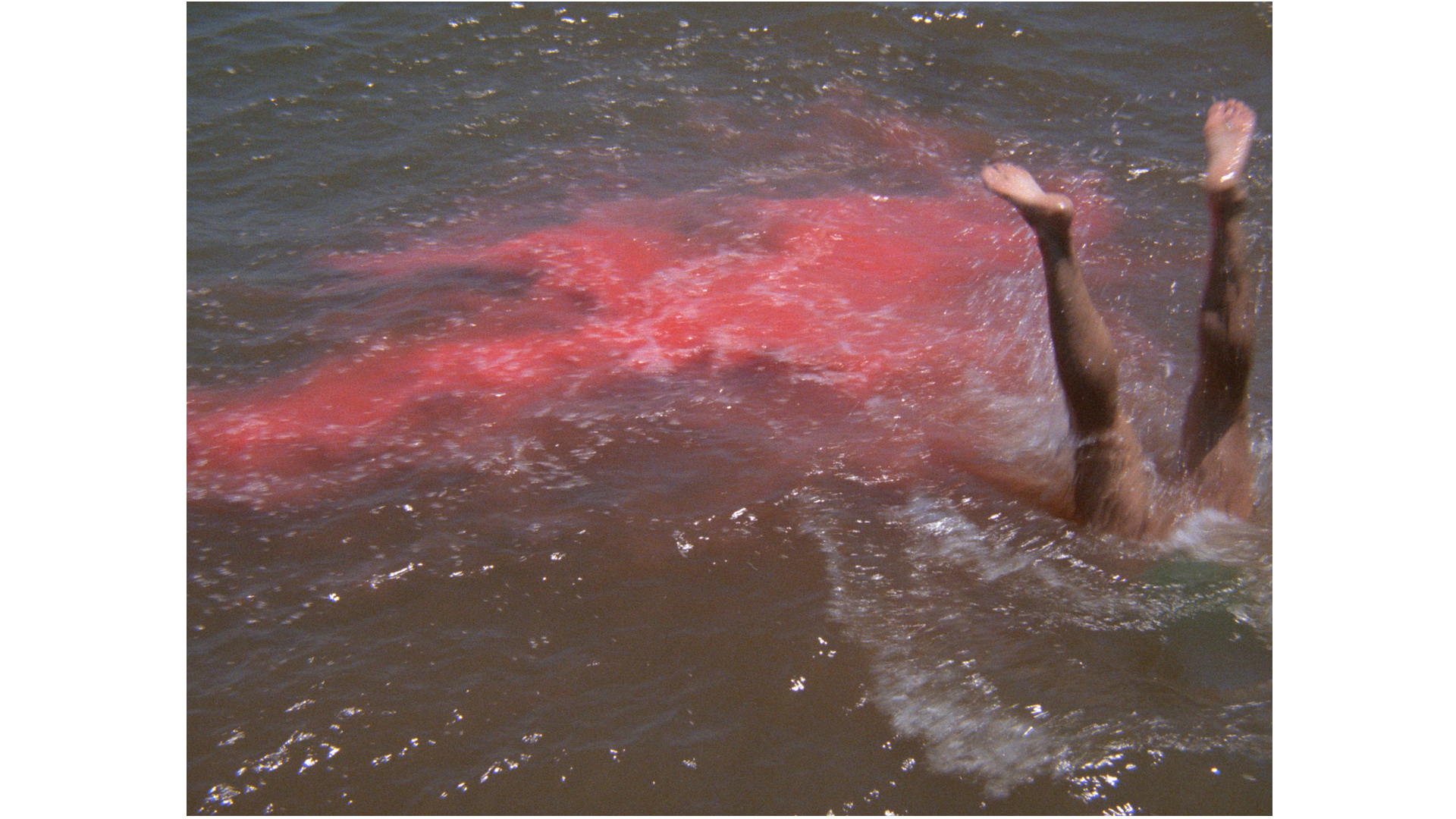 Joe D'Amato's Deep Blood is a tale about an ancient Native American evil spirit that embodies a killer shark, endangering the citizens of a quiet, beach community. This crazy but fun production is known affectionately as "Italian Sharksploitation." If you have never seen it treat yourself to this 2K edition which features a special trailer!
All films will be released on April 27. You can pre-order your copies at Severin Films' website now.