Susan Leighton
It really is hard to keep a secret in Hollywood. Deadline informs us that photographs of Russell Crowe hanging out with the cast of Taika Waititi's Thor: Love and Thunder were leaked. Apparently, the proverbial cat is now out of the bag.
What was supposed to be a surprise cameo for the audiences of the upcoming Marvel spectacle has now been confirmed. The actor will be appearing in the Chris Hemsworth film. However, in what capacity remains to be seen.
According to IMDb, there are several well-known thespians reprising their Thor: Ragnarok roles as members of an Asgardian theater group. Sam Neill is returning as Odin; Luke Hemsworth will portray Thor and Matt Damon is back as Loki. Also in the mix is Melissa McCarthy as the "fake" Goddess of Death, Hela.
Even Chris Pratt is on board as Star Lord which is understandable since Thor was last seen on his spaceship at the conclusion of Avengers: Endgame. Christian Bale will be portraying the ultimate villain, Gorr the God Butcher in this latest installment of the Thor franchise. So, how does Russell Crowe fit into this universe?
On a pure guess, perhaps he will be an addition to the Asgardian actors' troupe. Or could he show up as Mangog?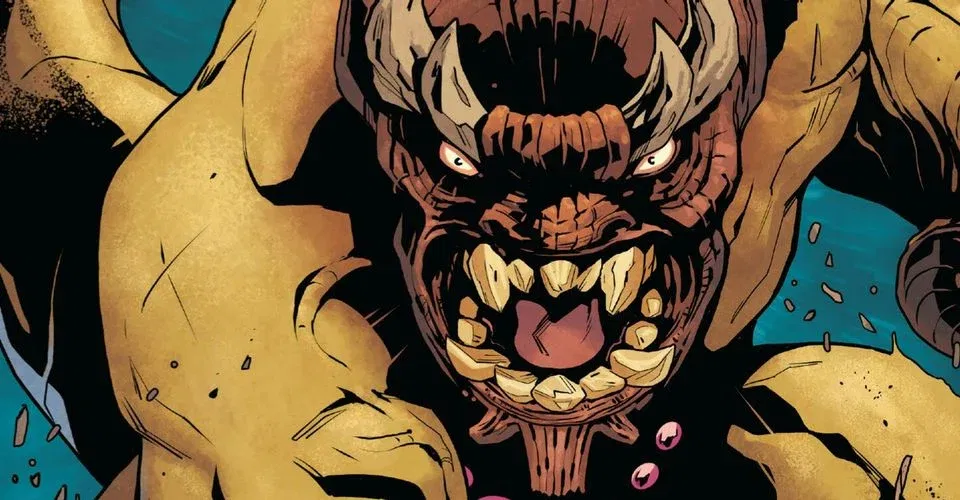 Yes, in the past, Thor has bested him but he always manages to survive. Also, since Natalie Portman has returned as Jane Foster (who will become the new Thor), the time is right for the character to show up because he is integral to her story in the comics.
It seems plausible that Gorr could dispatch him to do battle with Foster and Thor. After Crowe's turn as a psycho in Unhinged, he might be the perfect choice to play Mangog.
In any event, it will definitely be interesting to see if it is a cameo or a more substantial appearance for Crowe. Thor: Love and Thunder premieres in theaters on May 6, 2022.