Lungile Ntuli
Beyoncé is an international celebrity known for her successful recording career. In 1999, along with her fellow Destiny's Child member, Kelly Rowland, Queen B made her silver screen debut in the comedy, Beverly Hood. However, it wasn't until 2002 when she appeared opposite Mike Myers in the box office hit, Austin Powers in Goldmember as Foxxy Cleopatra that her acting career took off.
Much like Madonna, Sasha Fierce has always been interested in expanding her horizons and broadening the reach of her "brand." So, we have compiled a list of some of her best work on film that we think showcases her range as a performer.
The Fighting Temptations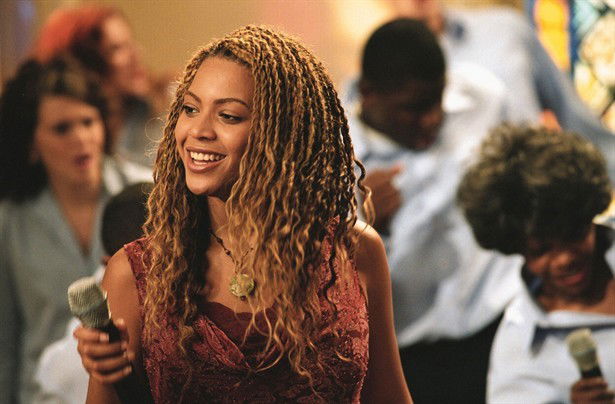 Jonathan Lynn's, The Fighting Temptations marked a turning point for the budding thespian. On the heels of the blockbuster third film in the Austin Powers' franchise, Beyoncé held her own with industry greats such as Academy Award winner, Cuba Gooding, Jr., Mike Epps, Angie Stone, The 'O Jays, Steve Harvey and Faizon Love.
Her portrayal of the beautiful lounge singer (who steals Gooding, Jr.'s heart), Lilly prompted the great Roger Ebert to call her "warm and sympathetic." To elicit that kind of compliment from the brutally honest Chicago film critic was none too shabby for her second starring role in a major motion picture.
Cadillac Records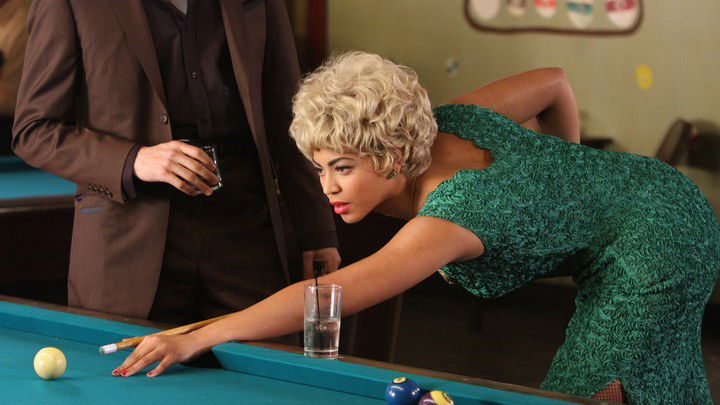 Oprah Winfrey and Tyra Banks gave Bee a big thumbs up for her riveting performance in Cadillac Records. In this Darnell Martin film, she totally slayed her portrayal of the incomparable Etta James.
The story which focuses on the beginning of Chess Records takes an interesting trajectory as it delves into the complex, personal and professional life of Ms. James. Many agreed that, this role in particular, honed Beyoncé's skills as an actress.
In The New York Times, director and writer, Martin, described her performance as follows:
"I was surprised at how much Beyoncé threw the glamour out the window so easily and so joyfully and embraced the unattractiveness of being strung out. She was really excited about getting that raw. She really wanted to dig in and get real."
Dreamgirls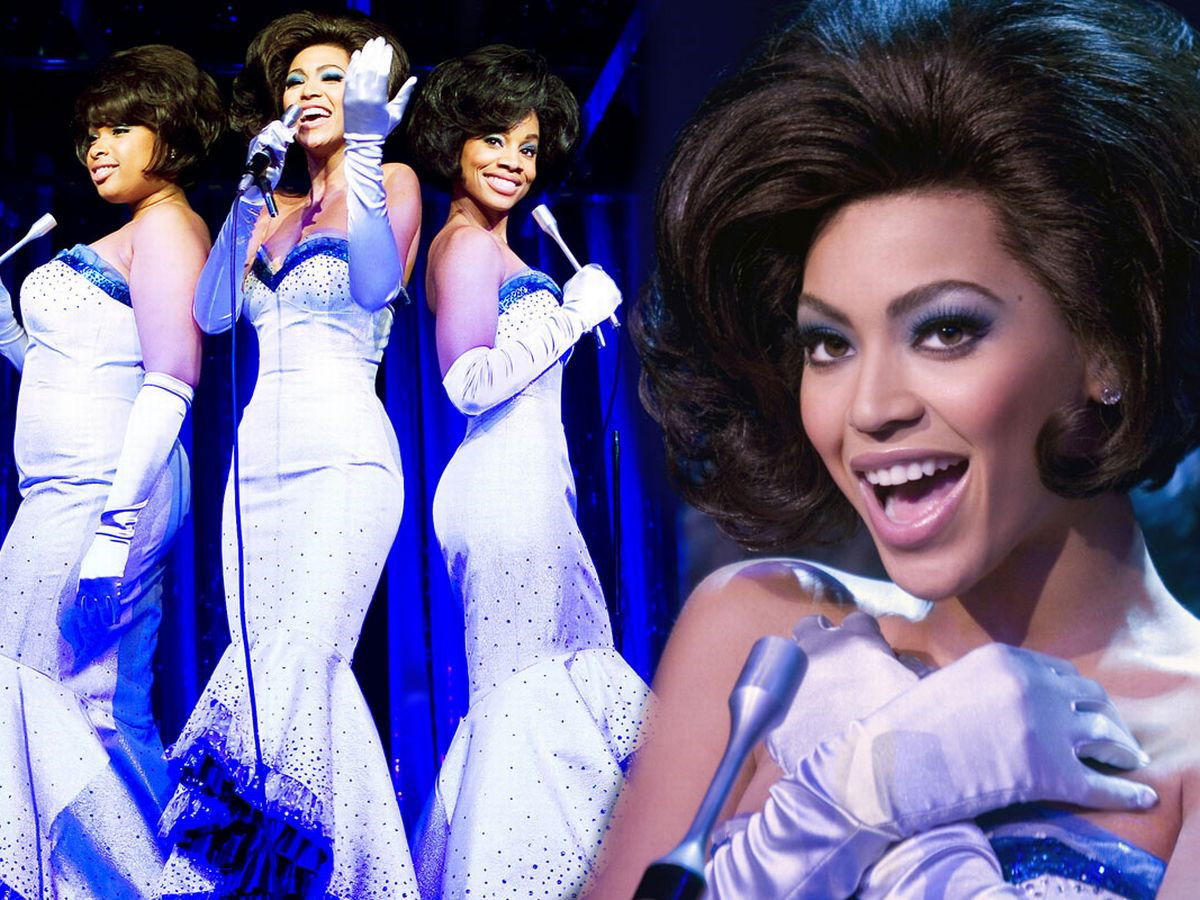 Dreamgirls is the screen adaptation of the Tony Award winning musical based on the rise of the Motown super girl group, The Supremes. In this stellar effort from director Bill Condon, Beyoncé portrays Deena Jones, who was obviously a stand-in for the legendary, Diana Ross.
Although many believe that Queen Bey was heavily overshadowed by fellow co-star Jennifer Hudson, the judging panel at the Golden Globes didn't give her performance the side eye; she was honoured with a Best Actress nomination.
Obsessed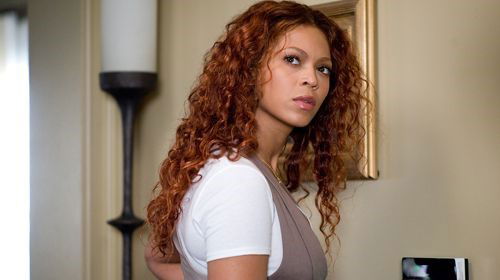 Members of the B-Hive (Beyoncé's loyal fans) and film critics were pleasantly surprised by Obsessed because it didn't feature their idol singing. This was a bona fide disturbing thriller about an office temp named Lisa (Ali Larter) who develops unrequited feelings for her boss, Derek Charles (Idris Elba). Of course, after repeated attempts to seduce him and turn him away from his beloved wife (Beyoncé) fail, she has a meltdown worthy of Glenn Close in Fatal Attraction.
Austin Powers in Goldmember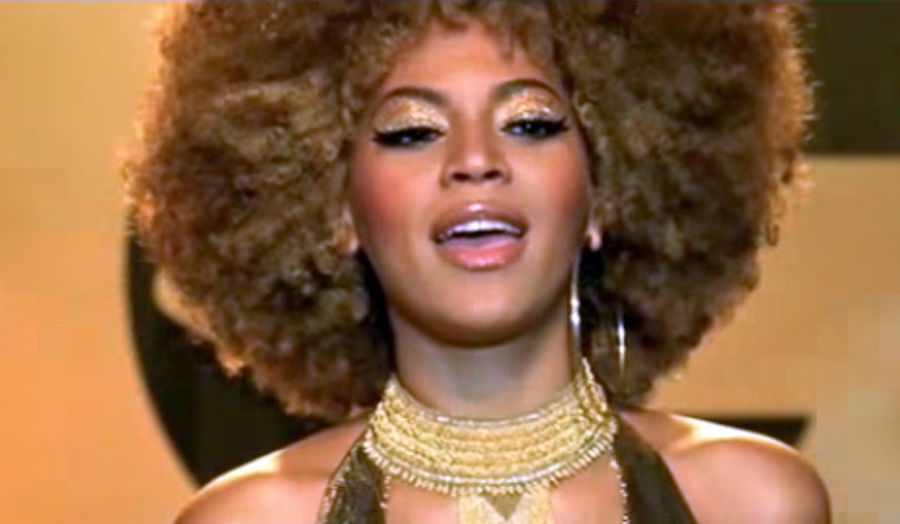 "I'm Foxxy Cleopatra, and I'm a whole lot of woman," is a memorable line that clearly set the tone for Knowles' Pam Grier like character. In this venture, Beyoncé worked alongside comedic geniuses Mike Myers, Verne Troyer and another Oscar winner, Sir Michael Caine. In an interview with Tracy Smith on CBS News, Mike Myers said the following about working with her:
"Beyoncé was fantastic. She was awesome."
The Lion King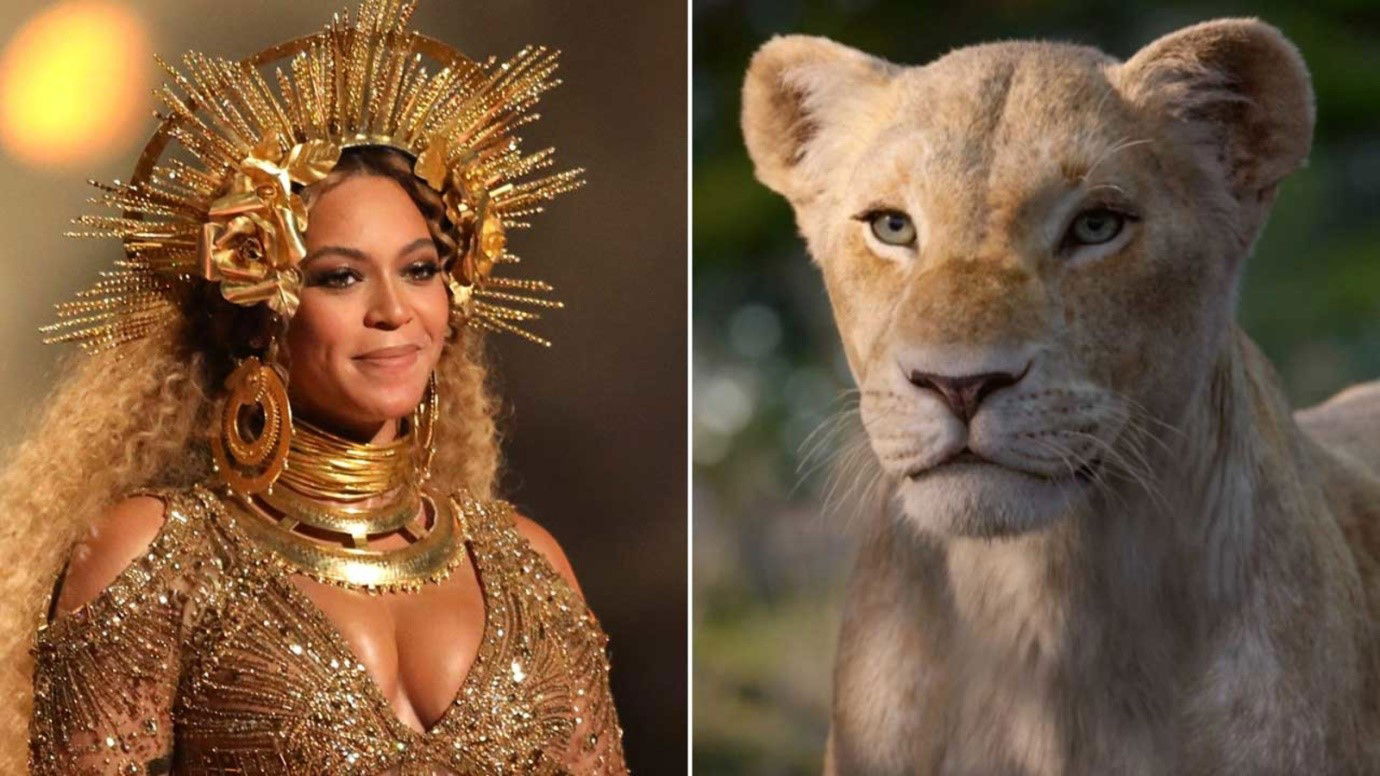 Unfortunately, The Lion King was Beyoncé's last foray as an actress. She voiced the character of Nala.
The film was accompanied by an empowering album called, The Lion King: The Gift which inspired the chanteuse's visual album, Black is King.
According to IMDb, there is nothing else on the horizon, at the moment for this talented entertainer in film. Here's to hoping that changes in the very near future…