Lungile Ntuli
It is a known reality that, breaking into the entertainment industry in any part of the world can prove to be difficult. What's even more daunting is when one does not fit the conventional physical aesthetic standard, set by gatekeepers in the film business.
With representation being a hot button topic within Hollywood, one would like to believe that the days of shelving and shaming fully figured actresses are over. Sadly, the global entertainment industry - in particular, still regards smaller framed bodies as the "ideal".
Even with the rise and impact of plus size representation within closely assimilated artistic fields such as fashion and music, Hollywood still has quite a long way to go in adopting a positive narrative of curvaceous bodies on the silver screen.
Unfortunately, many writers and producers still make the mistake of typecasting voluptuous actors. Usually, the storylines involving zaftig performers are sometimes negative and patronising.
It is still a rarity to spot a voluptuous actress depicting a role of a high-end fashionista or top executive. Most of the roles prove to be frivolous and can range from characters battling low esteem issues or struggling to find a man!
Whereas in reality, many full-figured women are absolute trailblazers in their respective fields. Most of them would agree that they do not resonate with the way plus-sized characters are depicted in the narratives of most drama series and films.
Although the above-mentioned pointers in this article thus far, depict a thorny reality within the entertainment industry, many curvy actors have risen above the stereotyping to achieve stardom.
Gabourey Sidibe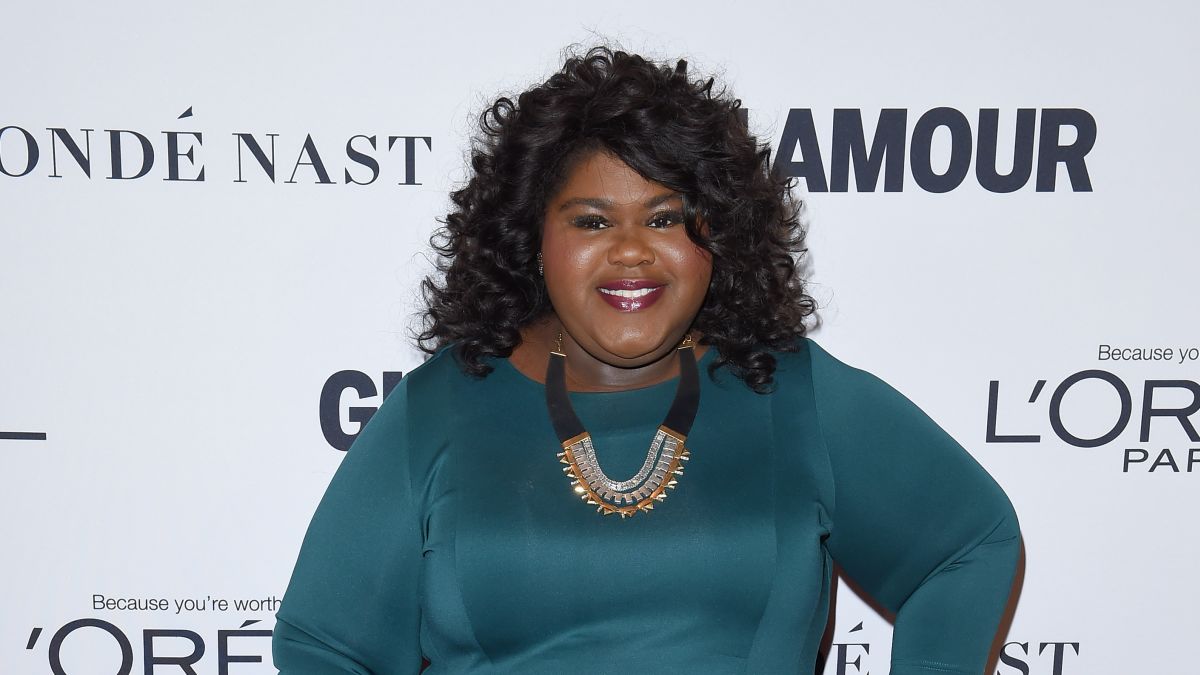 This Oscar nominated actress has previously relayed stories of how she was constantly dogged about her weight, whilst growing up in the streets of New York City. That negative attention clearly didn't stop, after Gabby shot to fame upon the release of Lee Daniels' Oscar award winning film, Precious.
Many critics took jabs at her weight but she fiercely weathered the storm with her witty and positive personality. Ms. Sidibe is still slaying and dominating the acting sphere, with roles on Empire and in the Gerard Bush/Christopher Renz film, Antebellum.
Monique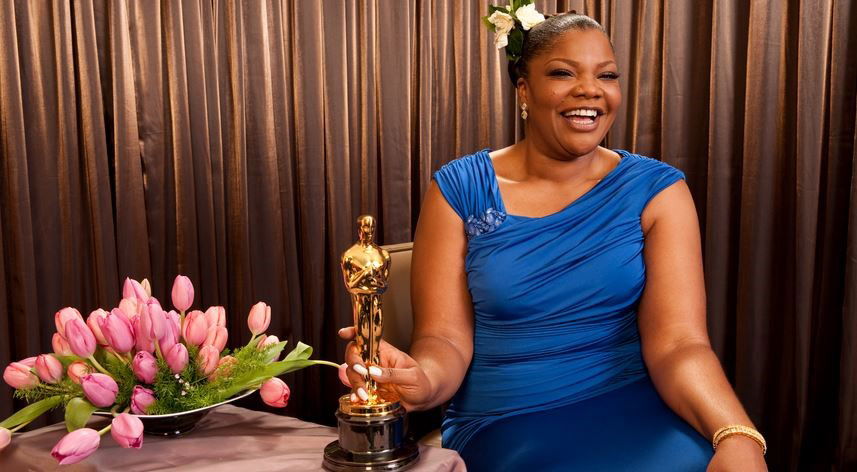 The name Monique is synonymous with excellence within the entertainment realm in America. Although her comedy and acting talents have catapulted her to great heights, the husky voiced star still wasn't immune to being dragged through the mud with derogatory names regarding her full figure. Even though she was typecast in Precious, film critics raved about her range as an actress, as she had largely been known as a comedic character in previous projects.
Oprah Winfrey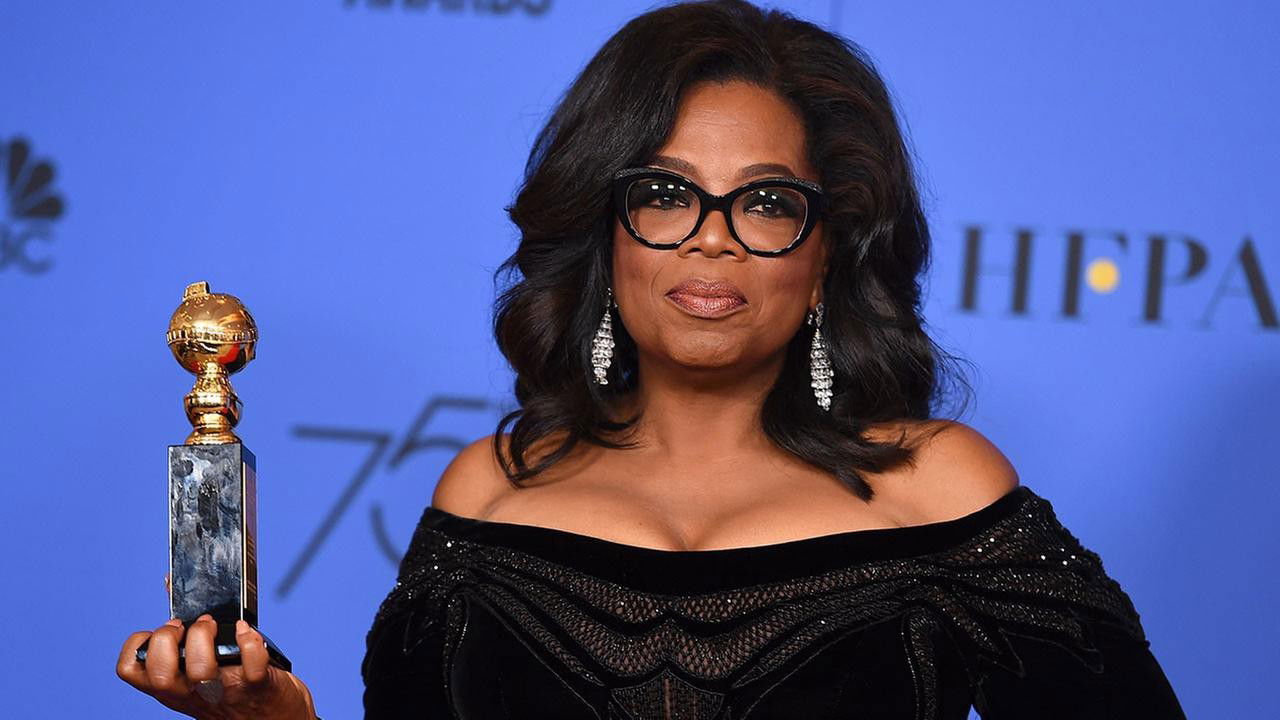 Many film directors and producers have been blessed to secure the impeccable acting services of Oprah Winfrey. The media mogul has endured the waves of her fluctuating weight over the years, however in recent times; she can be seen rocking her full figure with pride. Oprah is a vocal advocate for body positivity and acceptance.
Octavia Spencer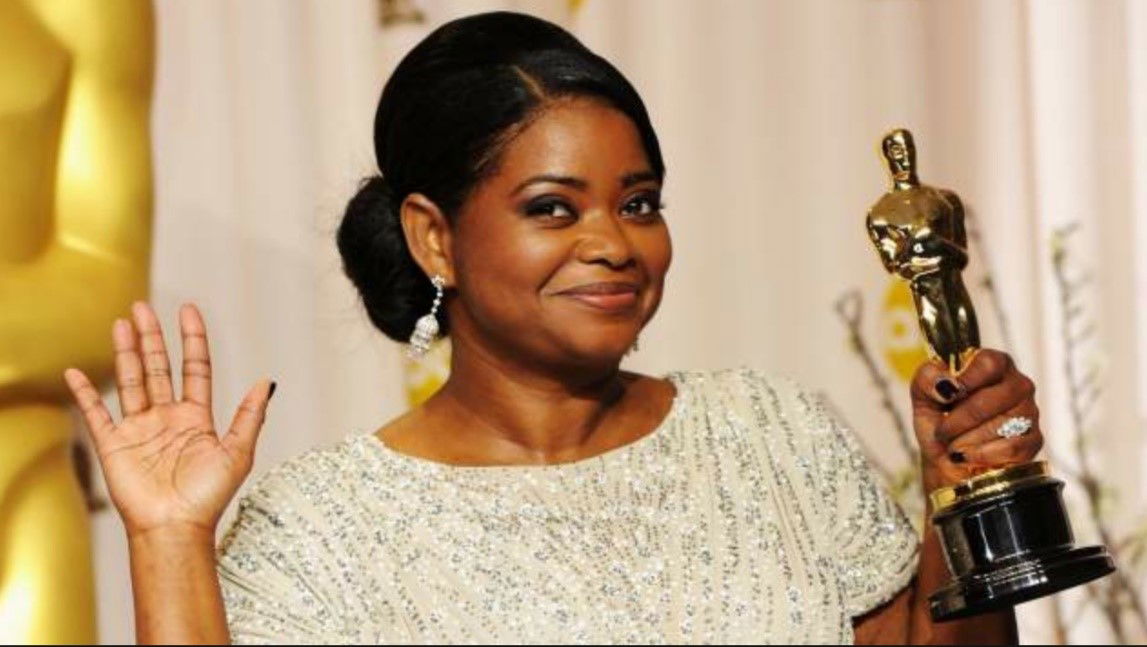 Octavia Spencer worked her way up the ranks to become an A - list actress in Hollywood. The year 2012 saw her scooping up a prestigious Academy Award for her sterling performance in Tate Taylor's film, The Help.
She has parlayed her success into the horror genre with her recent turn in the terrifying, Ma. Ms. Spencer is an inspiration to many shapely women all over the world.
Melissa McCarthy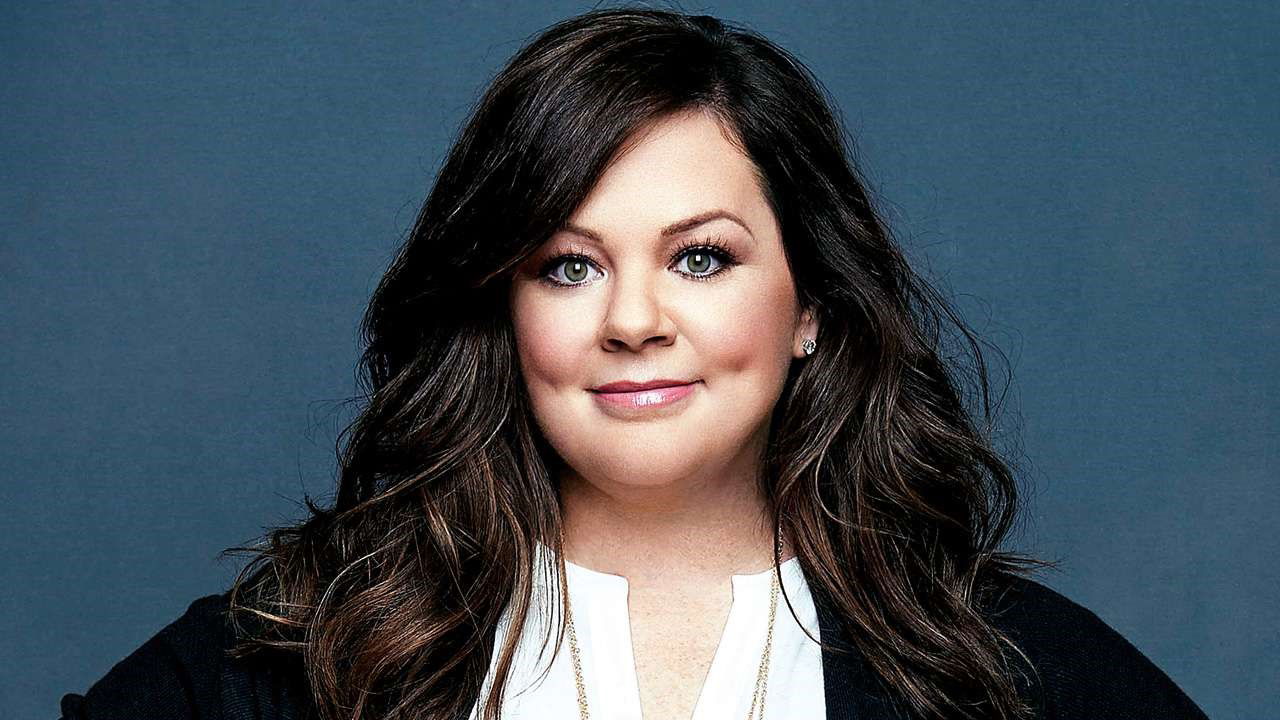 Melissa McCarthy is another actress in Hollywood that has risen above the barrages of insults that come with being plus size to become a powerhouse in the industry. She is currently filming The Little Mermaid where she is playing the iconic role of Ursula.
Queen Latifah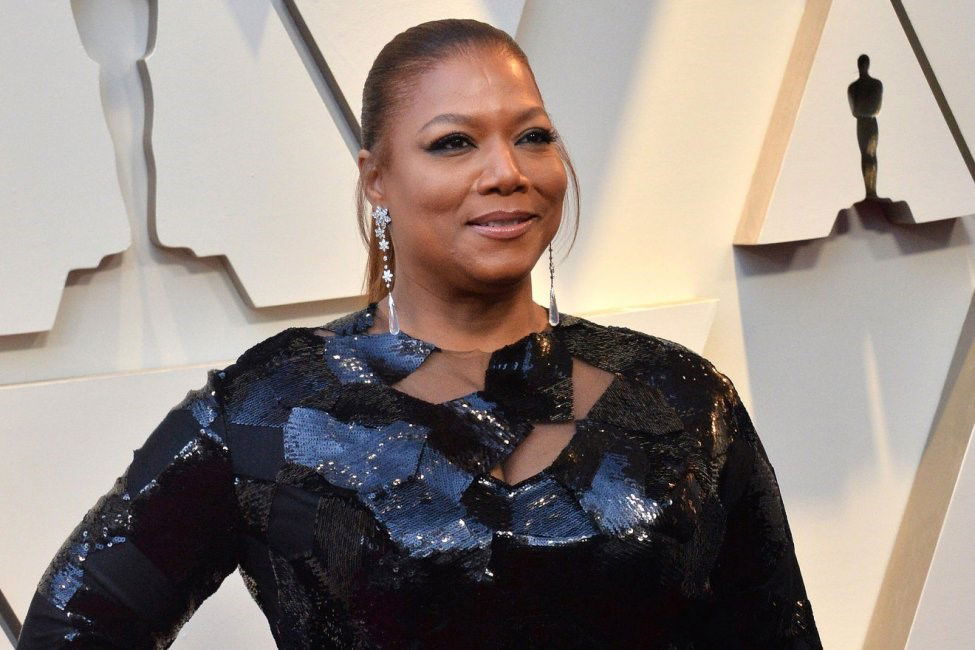 It would be absolutely criminal to not mention Queen Latifah's name in this list of inspiring plus size women in film. She has successfully reached legendary status by just simply putting her head down and concentrating on her craft as well as being a prolific producer. Currently, she is showing off her prowess as an action star and executive producer on the CBS reboot of The Equalizer.