Lungile Ntuli
Right off the bat, Quentin Jerome Tarantino developed a strong inclination towards filmmaking. Whilst fumbling at articulating his true passion, the young creative initially pursued acting, but was soon convinced that the medium of directing was bound to be his forte.
Even as a child, Tarantino developed a knack for distinguishing genres. Thereafter, he began entertaining the idea of blending these genres, which set in motion his distinctive signature as a director.
Armed with a deep-seated desire to produce stellar films, he swiftly plotted his career moves that would ultimately place him in a favorable position. After dropping out of Narbonne High School in Los Angeles, the young Quentin fortunately found employment at a video game store. It was during this phase, that the fledgling director's basic knowledge of making movies formed.
The year 1987 was when Tarantino embarked on his career as a director helming his first full length feature, My Best Friend's Birthday. Some of his other early and more memorable releases include Reservoir Dogs in 1992 and Pulp Fiction in 1994. These efforts catapulted the creator to stardom and won him several awards including the coveted Palme d'Or and the Academy Award for Best Original Screenplay.
A common thread that spirals across Quentin's impressive résumé is his unorthodox and somewhat daring style. Movie lovers have noted just how his larger-than-life personality evidently translates onto the screen; hence his films are an extension of himself.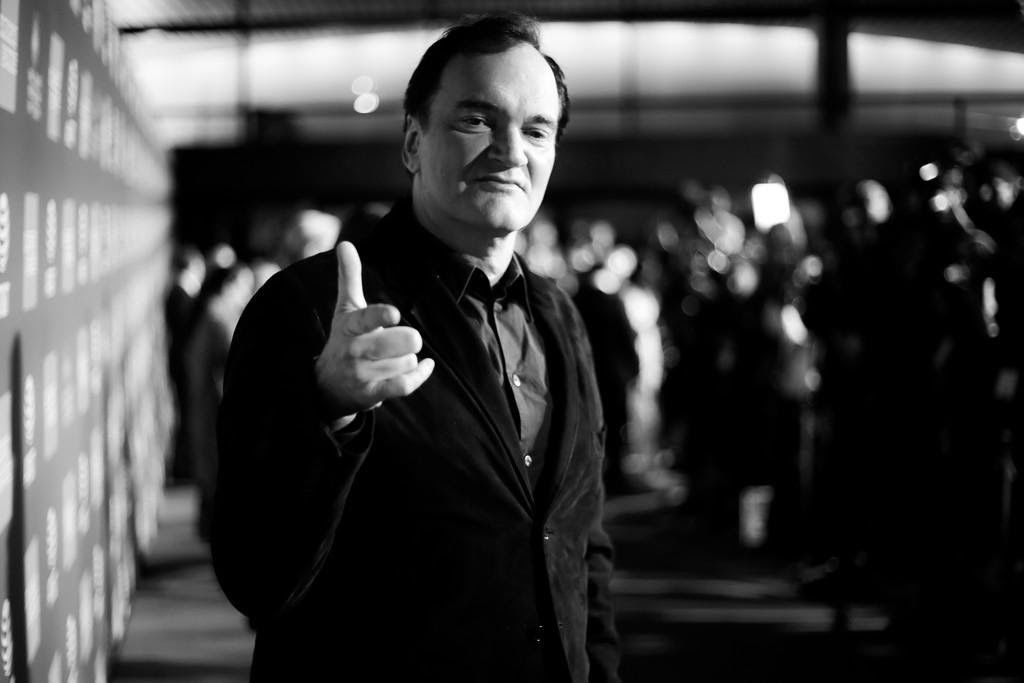 Several dark themes can be outlined in classic Tarantino films. Although his artistic presentation has drawn negative criticism, however, despite the naysayers, his movies usually guarantee box office success; thanks to his loyal following, who eagerly await his upcoming releases!
In a rare television interview, he delved into the spiritual contract regarding the fruition of his chosen profession. The accomplished filmmaker was assured that his career was divinely mapped out and that he would not pass on from this earth without shooting a single movie. This type of faith has further inspired more thrilling stories from the genius that is Quentin Tarantino!
With a career spanning over thirty years in the film industry, QT has formed and maintained long standing relationships, from crew personnel to on screen talent. Some of the finest collaborators that Quentin has kept in his circle include, Sally Menke - an editor who worked her magic on all of his movies until her death in 2010. Another close associate is Lawrence Bender - a producer that has steered the ship on all of Quentin's films except for Death Proof. Esteemed actors such as Samuel L. Jackson, Uma Thurman, Harvey Keitel and many others have cherished being part of the impresario's ensemble.
Directing is not the only medium that Quentin Tarantino excels in; add writing and acting to the pot and one will find a delicious blend of a well-seasoned creative. Word on the street is that the 58-year-old will officially withdraw from filmmaking after his tenth movie. Whether this rumor is true or not, the Los Angeles native has definitely cemented his name as one of the greats in American cinema!