Lungile Ntuli
Award winning actor, Chadwick Aaron Boseman was posthumously honoured with a Golden Globe gong for his stellar portrayal of jazz musician Levee Green in the motion picture drama, Ma Rainey's Black Bottom on March 6. The film was directed by George C. Wolfe and produced by Chad's mentor, Denzel Washington, who later described his legacy and influence as: ''Chadwick will be remembered as a hero.''
This marked the late actor's first win at the Golden Globes and he is the first black thespian to be posthumously awarded in an acting category. Additionally, Chadwick is the second black actor to clinch the coveted award since the year 2007, after Forest Whitaker's win for his outstanding performance as Idi Amin in Kevin Macdonald's, The Last King of Scotland.
Chadwick was said to be particularly proud of his work in Ma Rainey's Black Bottom, especially since it proved to be quite thrilling and difficult to pull off. All of these elements were encouraging catalysts for the actor.
The South Carolina native was up against the finest talent in showbusiness. Fellow contenders in the Best Actor category included; Tahar Rahim, Anthony Hopkins, Gary Oldman and Riz Ahmed.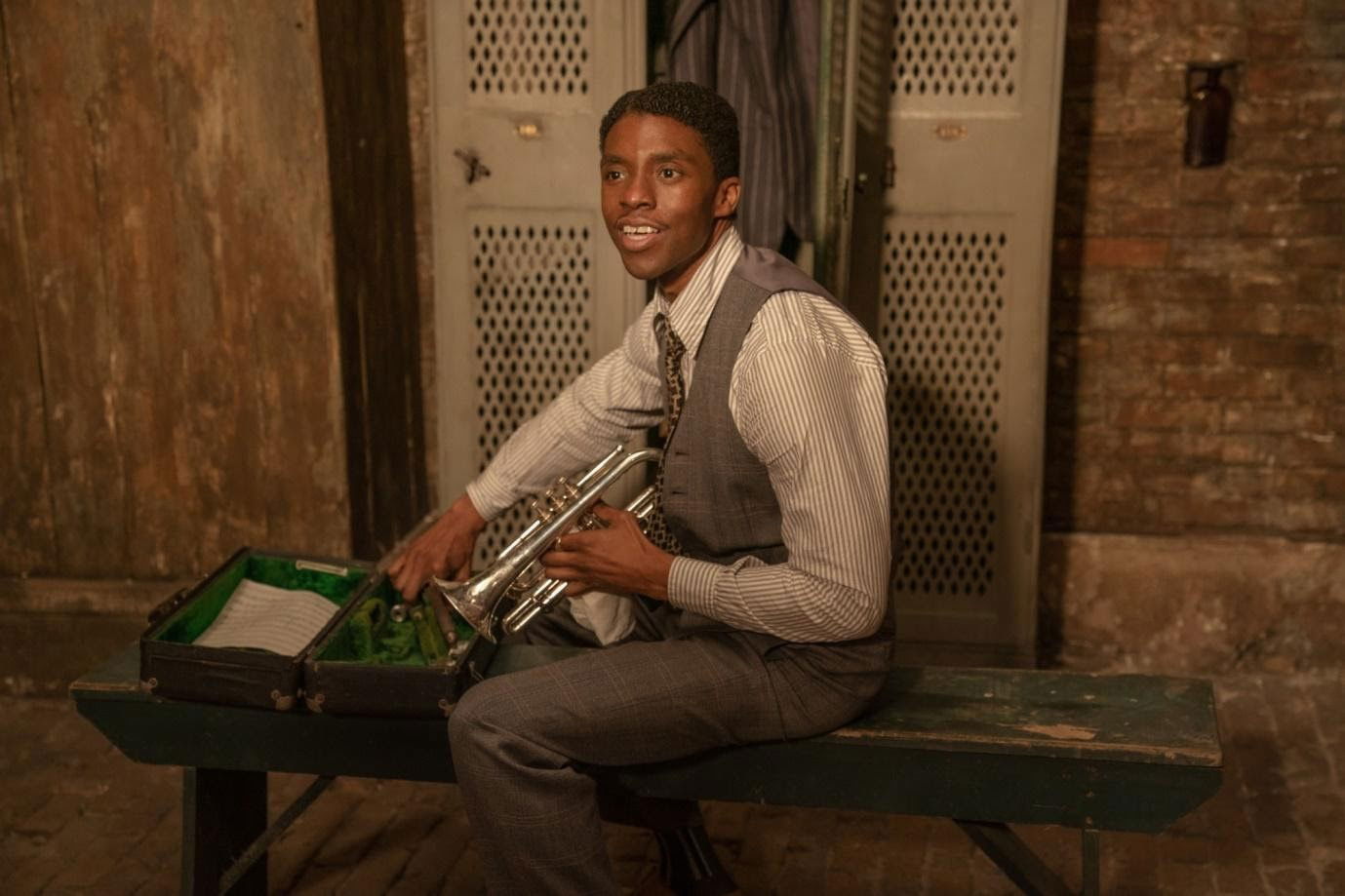 Simone Ledward Boseman, the actor's widow, accepted the award for her late husband. She delivered a moving and heartfelt speech remembering her late spouse:
"He would thank God. He would thank his parents. He would thank his ancestors for their guidance and their sacrifices. He would say something beautiful something inspiring, something that would amplify that little voice inside of all of us that tells you, 'You can,' that tells you to keep going, that calls you back to what you are meant to be doing at this moment in history."
The talented performer caught the attention and admiration of many, in the blockbuster hit film, Black Panther as T'Challa in 2019; however, his career in motion pictures spans over a decade. His breakthrough performance was in the movie, 42 which was about the legendary baseball star, Jackie Robinson. Director Brian Helgeland was highly impressed with Chadwick's boldness because he picked an extremely complex scene as his audition for the role.
Other projects that saw the late thespian expand on his acting prowess were Tate Taylor's film, Get on Up in 2014. He magnificently brought to life the story of American rock 'n roll icon James Brown. Although, Chadwick was intent on taking a breather from playing historical figures; he experienced a change of heart after a scrumptious offer from the director, who was adamant in securing Boseman as the lead.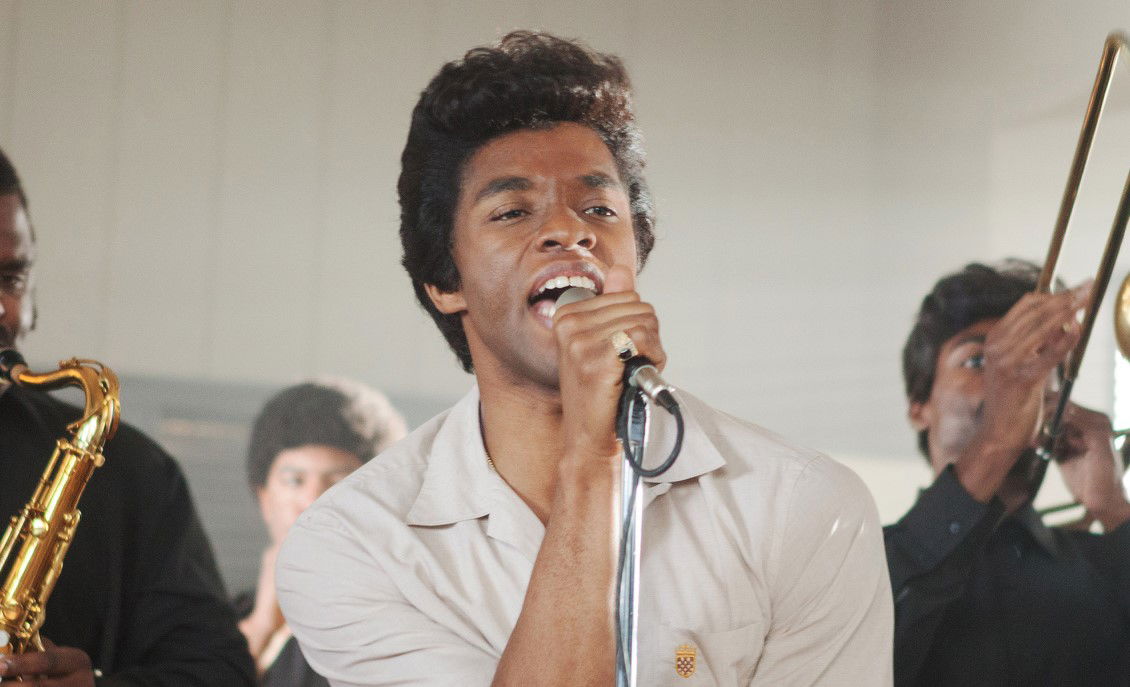 Esteemed filmmaker, Spike Lee was fortunate enough to enlist the services of the talented actor for Da Five Bloods, which was released in June 2020.The film saw Boseman take on the character of Stormin' Norman (which also posthumously scored him an Oscar nomination in the Best Actor category). Lee's venture tracks the journey of four American veterans who embark on a quest to find their group leader's remains in Vietnam as well as a treasure that they had stashed away whilst serving in the defense force.
On the subject of casting Chadwick, Spike Lee had this to say:
''This character is heroic; he is a superhero. Who do we cast? We cast Jackie Robinson, James Brown, Thurgood Marshall and we cast T'Challa.''
On Aug. 18, 2020, the 43-year-old accomplished actor succumbed to his five-year battle with colon cancer. Mr. Boseman's revolutionary and empowering role as T'Challa in Ryan Coogler's Black Panther saw him spring to worldwide stardom.
His death rattled the entertainment industry, in particular the motion picture sector, as many industry practitioners and film audiences alike, waited with baited breath to marvel further at the young actor's craft, post the Black Panther hype. Fortunately, his legacy will live on through his fans and the many characters he embodied onscreen…