Susan Leighton
Development hell is where promising projects from talented writers, directors and producers go to die, never to be heard from again. For years, fans of the Bill and Ted series of films anxiously awaited the return of the Wyld Stallyns to the silver screen. In 2020, they got their wish.
However, that production is one of the rare ones to see the light of day. Some languish in the Hollywood equivalent of limbo for decades. So, out of curiosity, we decided to take a look at five potential candidates for future greenlights from prominent creators like Edgar Wright, David Fincher and Sam Raimi.
Johnny Depp as Carl Kolchak in Edgar Wright's The Night Stalker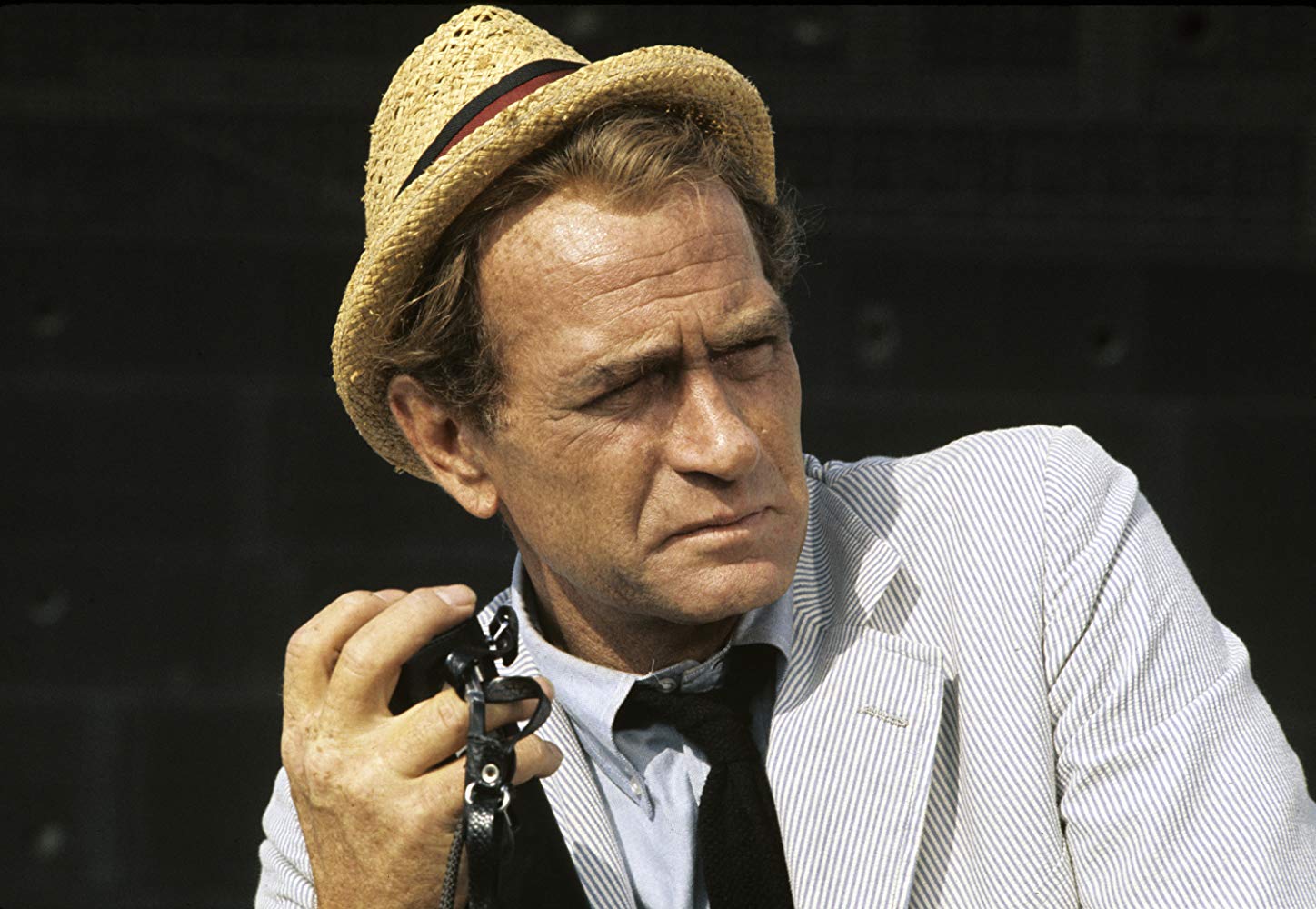 Normally, we aren't fans of remakes. That being said, this Edgar Wright treatment of the beloved 1970's horror series, Kolchak: The Night Stalker piqued our interest.
In 2012, Deadline reported the news that Disney was in talks with the director to helm a screen adaptation of Dan Curtis' legendary show. The key to the success of this attempt would rely not only on the script but the casting of Independent News Service reporter, Carl Kolchak.
Darren McGavin left an indelible mark on the character originally created by Jeff Rice. His shoes are hard to fill.
However, Johnny Depp was willing to try. He optioned the property along with his producing partner, Christi Dembrowski. They brought it to the House of Mouse which set their sights on Wright.
Both Wright and Depp have a huge amount of respect for the original material. Yes, we have our reservations about the actor's ability to match McGavin's dry delivery but the idea could work.
Unfortunately, Disney was aiming for a PG-13 rating which might detract from the scare factor. Quite a bit has happened in the last nine years, especially with Johnny Depp. While we hope that this script gets dusted off, we aren't holding our breath.
Sam Raimi's Just Another Love Story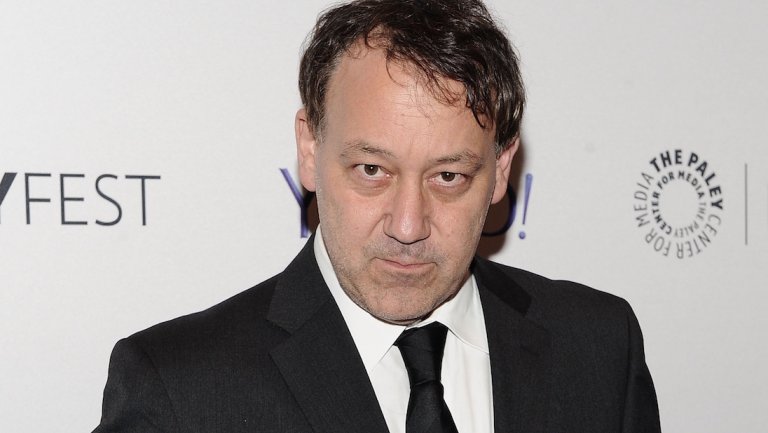 Yes, Sam Raimi is predominantly known for writing, producing and directing "splatstick" fests like The Evil Dead series and Drag Me to Hell. In 2017, he became attached to the American remake of the Danish film, Just Another Love Story as a producer.
According to IMDb PRO, this crime drama was written by Oren Uziel with Marc Webb (500 Days of Summer) at the helm. The logline sounds intriguing and could possibly bring Raimi back to A Simple Plan territory.
A crime scene photographer becomes involved with an amnesiac car crash victim who believes that he is her boyfriend. Of course, everything becomes dangerously complicated when her real-life love interest decides to win her back.
With Raimi's upcoming Doctor Strange 2 filming on hiatus because of London's COVID-19 shutdown and his involvement as a producer on Lee Cronin's Evil Dead Rise, which may not start shooting in New Zealand until later on this year, we doubt that Just Another Love Story will start prepping for production any time soon…
The Six Billion Dollar Man with Mark Wahlberg as Colonel Steve Austin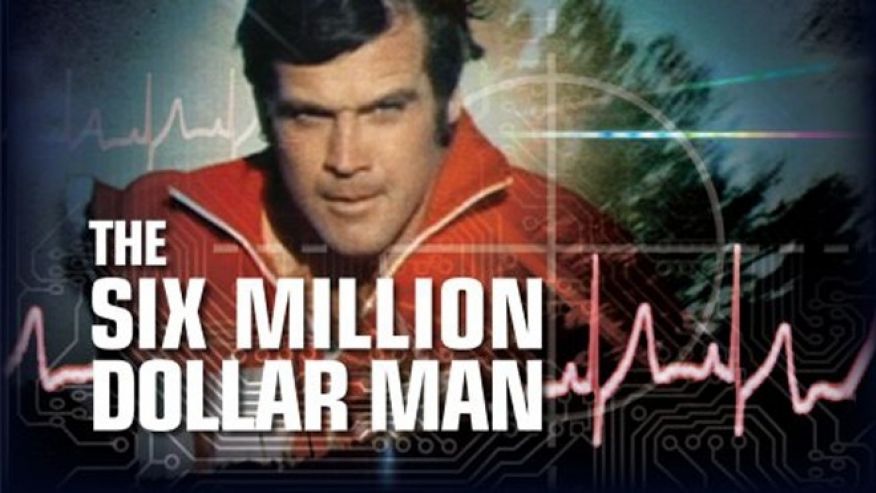 After numerous starts and stops, two years ago it was reported that Mark Wahlberg was going to star as Colonel Steve Austin in the big screen remake of the hit ABC TV series of the 1970's starring Lee Majors. Travis Knight who directed Bumblebee was on tap to direct.
While it is listed as being in pre-production, this unmade flick has been a revolving door of personnel changes. Currently, Wahlberg just wrapped up filming the highly anticipated Uncharted with Tom Holland which is tentatively set to be released on July 16.
It remains to be seen whether or not this particular effort will get pushed to the front of the actor's busy schedule.
David Fincher's Serial Killer Thriller: Torso
David Fincher knows his way around disturbing crime films having directed Se7en and Zodiac. Plus, he was the creative force behind the recently cancelled Mindhunter series on Netflix which dealt with the FBI Behavioral Science Units and their pursuit of prolific murderers.
Torso was on Fincher's list of upcoming projects to direct at one time. The adaptation would have been based on Brian Michael Bendis' novel about Eliot Ness trying to track down a serial killer in Cleveland. Unfortunately, there were multiple creative disputes that led to the project being dormant.
Maybe someday, Fincher will revisit this script. Fingers crossed.
Guys and Dolls with Channing Tatum and Joseph Gordon-Levitt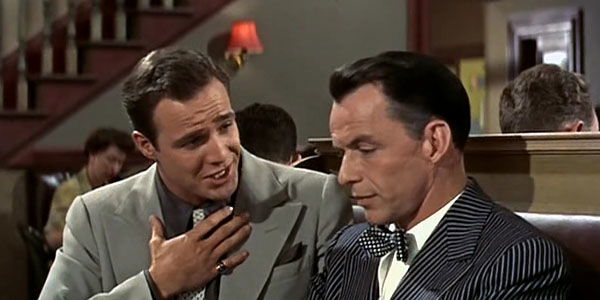 As much as everyone enjoys Channing Tatum and Joseph Gordon-Levitt, they can't hold a candle to Marlon Brando and Frank Sinatra in the original film adaptation of Frank Loesser's hit Broadway musical, Guys and Dolls. Producer Danny Strong (Empire and The Butler) was supposedly penning the script.
Apparently, this work isn't dead in the water because TriStar has bought the rights to the property. Musicals are currently very successful at the box office so this could be a hit.
Perhaps if Lin Manuel-Miranda could be persuaded to direct and if Hugh Jackman would somehow become involved, this project could have potential.