Jeri Klein
It's almost spring here in the northern hemisphere and that means tons of new episodes of my favorite paranormal shows are available on discovery+ along with the latest Travel Channel series' premieres. One of the great things about this streaming app, I don't have to worry about missing my favorite programs (of which there are many) because they have them all in one location!
If you are like me and you enjoy the spooky side of life, check out what discovery+ is offering in March!
Expedition Bigfoot: March 7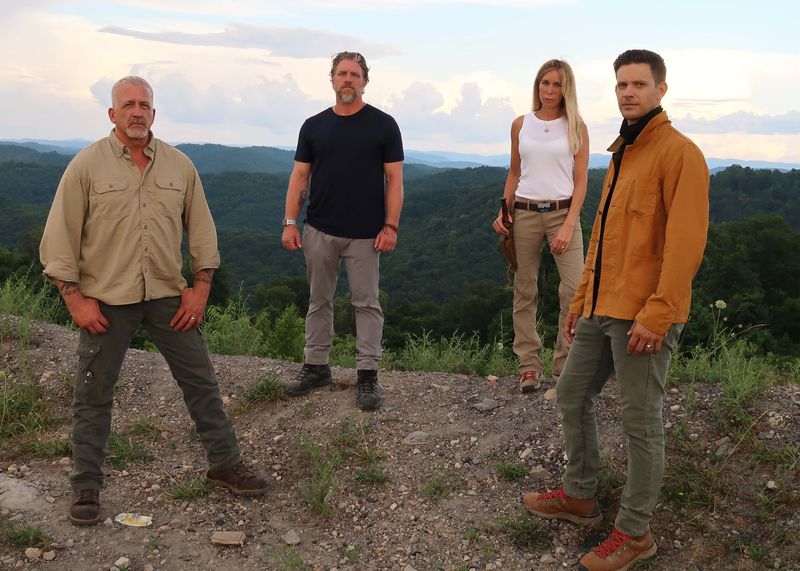 Can we scientifically prove the existence of Bigfoot? That's the question the Expedition Bigfoot team consisting of Bryce Johnson, Dr. Mireya Mayor, Russell Acord and Ronny LeBlanc seeks to answer. The team utilizes scientific methodology which is what sets this production apart from other cryptid shows.
Of course, this is not surprising since Dr. Mayor is a world-renowned primatologist who co-discovered a new species of mouse lemur in Madagascar. Sure, they do the standard knocks on trees, vocalizations, and casts of prints that look like a massively large hominid made it barefoot but they also focus on things like migratory patterns of primates.
This is key if Bigfoot is indeed a large, unknown primate species living undetected in the vast wilderness of the United States, as some suggest. Hopefully, discoveries made on the show and in the scientific community at large will get us one step closer to figuring out the nature of this elusive beast.
The Holzer Files: March 6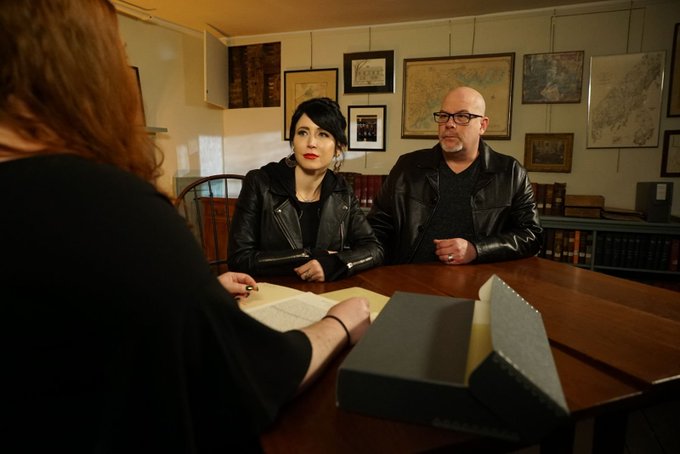 Ghost "hunting" shows are all the rage these days. I should know because I watch them all and The Holzer Files is by far my favorite.
Starring paranormal investigator Dave Schrader, psychic medium Cindy Kaza and equipment technician Shane Pittman, this series sets out to re-examine the case files of America's first "Ghostbuster" Hans Holzer. The team seeks to answer all questions from Holzer's original cases that were left unanswered.
Each episode starts with Holzer's daughter, Alexandra, playing audio recordings from her father's actual case studies dating back to the 1950s. Hans Holzer often worked with spiritual medium Ethel Meyers and it is her channeling of spirits that we often hear in these audio recordings.
Since Hans focused on mediumship, it is no surprise that The Holzer Files does the same. Cindy Kaza knocks it out of the park with her psychic skills in every investigation as she never fails to pick up on the underlying energy of a space.
She always manages to hone in on specific words and images related to the case at hand. This is truly impressive considering she's always kept in the dark regarding the location and backstory. Kaza is one of the main reasons I adore this show so much.
Mountain Monsters: By the Fire: March 7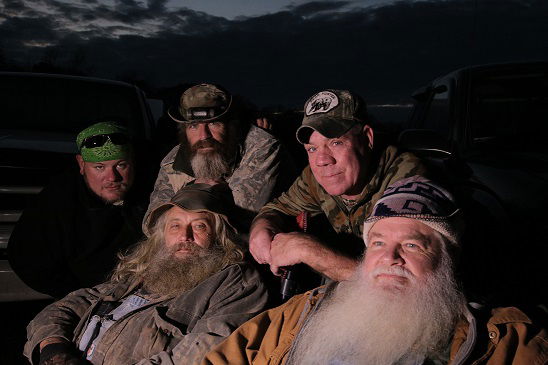 If you're anything like me, you love watching movies with the audio commentary track playing. That's what you get in the new series, Mountain Monsters: By the Fire.
It's basically the AIMS team gathered round a campfire, revisiting fan-favorite episodes of Mountain Monsters. I'm stoked to see which shows were chosen because if it were up to me, I would have picked them all!
Like all good commentary, it's the behind the scene stories, the ones that give us that little bit of extra insight into the personalities of the cast and crew, that makes all the difference. You can bet that these anecdotes will include jabs amongst friends in a way that the AIMS team is notorious for.
Other Exciting Paranormal Shows Streaming on discovery+ in March:
Aliens in Alaska: March 1
The Dead Files: March 1
Fright Club: March 2
Nostradamus: End of Days: March 2
Paranormal Caught on Camera: March 5
Kindred Spirits: Season Finale March 6
Mountain Monsters: Season Finale March 7